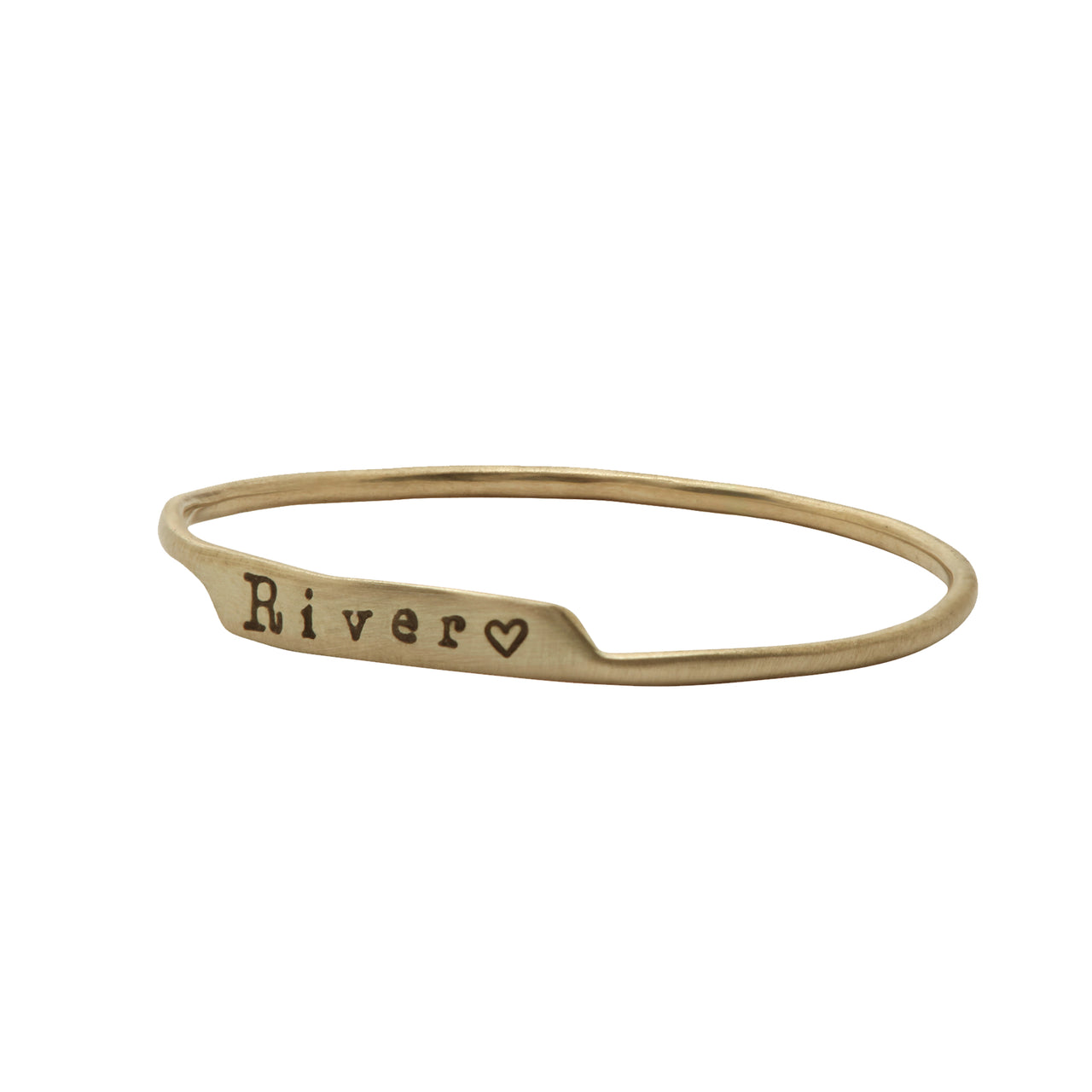 Our Famous Letter Rings have a special place in our heart. Each ring is personalized and we've had so many wonderful emails over the years thanking us for these sentimental, sweet, little rings. We stamp each ring with any 5 letters or numbers of your choice. Tiny letters measure at approx. 1.2 mm. If someone is close enough to read your Famous Letter Ring, they are close enough to be your next stamping request! Plate is approx. 8mm x 2mm. Available in solid 14k yellow, white, rose gold or green gold.
Extra letters/numbers available ­for $8 each. (12 Characters max.)
Special Symbols: Please use: ( + ) to represent a plus sign, ( * ) to represent a star, ( <3 ) for a heart, and (#) for hashtag!
Please allow 2 weeks for us to make a Bittersweets NY Letter Ring, just for you.
Every Bittersweets NY order, (over $100) is packed with an adorable Ecobags Mini Spa Bag featuring an original design, made exclusively for Bittersweets NY!
You can try on a Famous Letter Ring at the one and only, Catbird, 108 N 7th St, Brooklyn NY, 11249, or their Soho Shop, 253 Centre St, NY, NY 10013. Feel free to contact us/them for availability!