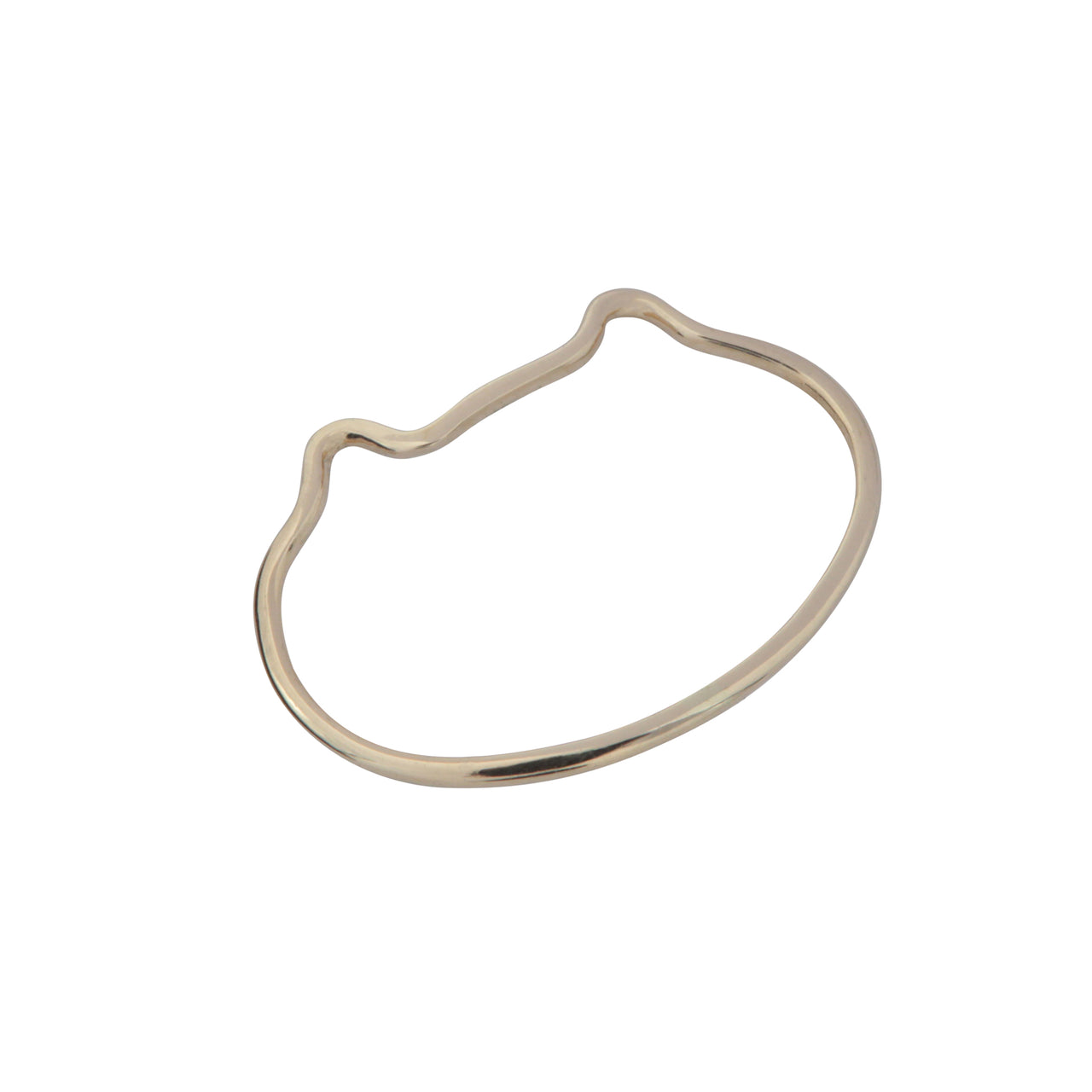 Adorable little 14K solid gold wire charms. Each one made by hand; please allow for slight variations.
Adding a necklace in the drop down, gives you a 14k gold, 18" Bittersweets Petite Necklace. If you want another option, or a different length, opt out, and go directly to our Necklaces Menu. We will match the gold color on your necklace, with your charm. Exception: the green gold charm comes with a yellow gold necklace. 
Every Bittersweets NY order, (over $100) is packed with an Ecobags Mini Spa Bag featuring an original design, made exclusively for Bittersweets NY!
Please allow 1 day for us to make a Here, Kitty Kitty! charm, just for you.