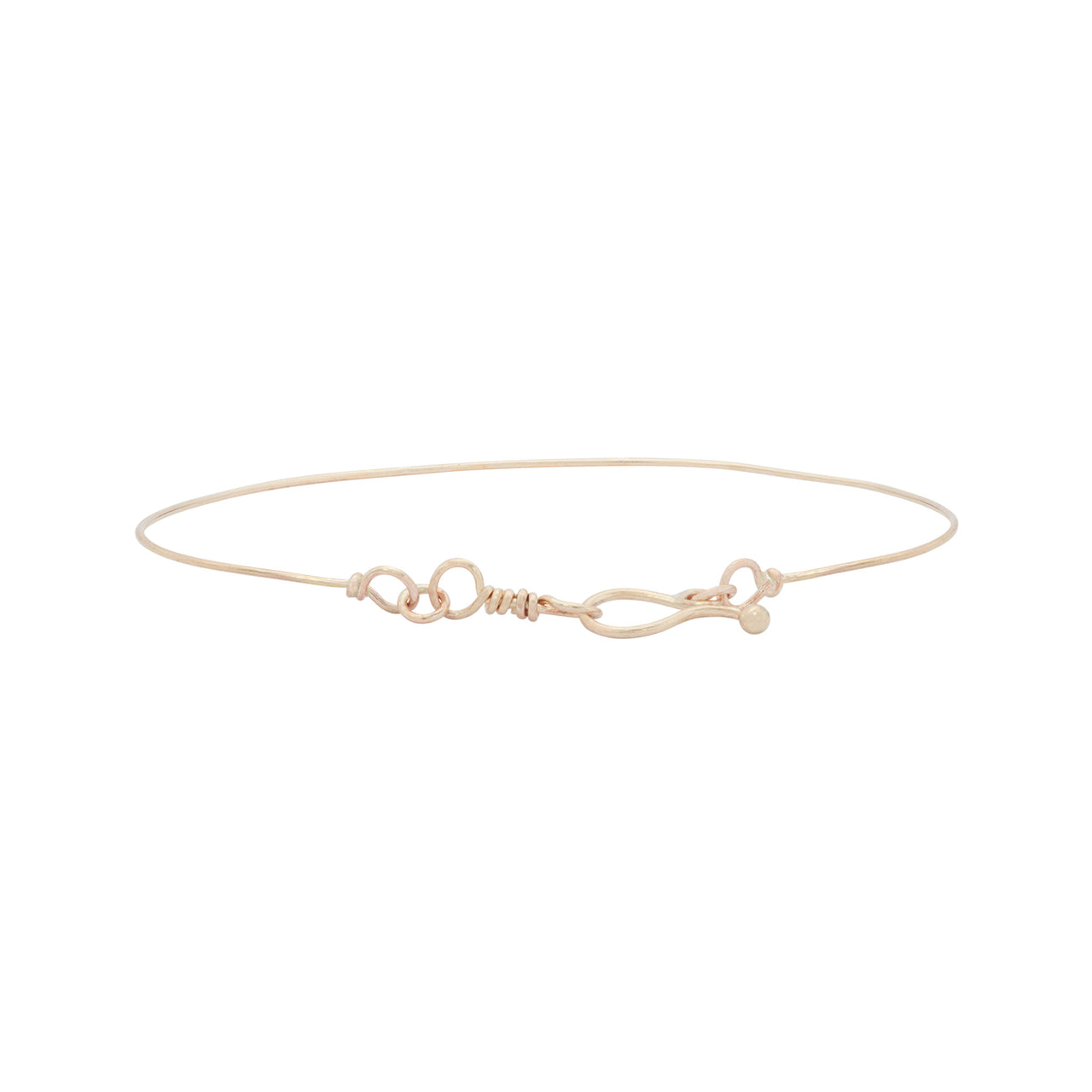 The tiniest gold bracelet with a hand-made clasp, makes this a special gift for a new baby. 14K Yellow Gold.
Bracelet measures 4.25"- 5.5".
Please allow 3 days, for us to make your Babysweets Saturnus Bracelet. 
Every Bittersweets NY order, (over $100) is packed with an adorable Ecobags Mini Spa Bag featuring an original design, made exclusively for Bittersweets NY!